Took a bit of a break because burnout decided to kick me in the fucking balls (and i got banned on twitter for saying I was gonna beat up a hank plush. such a great moderation team(!)) but I have returned with some progress!!
I have no idea why I took this long to make the ears, they're just fucking circles and it's not supposed to be a highly-accurate model lmao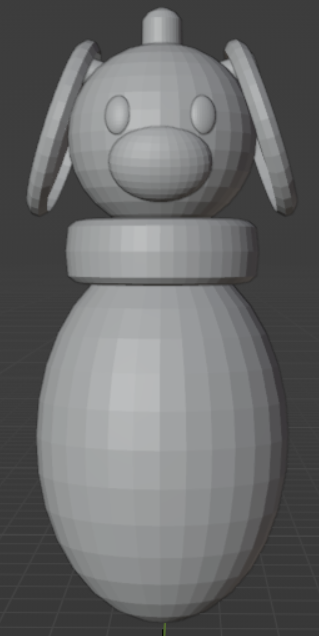 fuck you *turns your aibo into a nuke*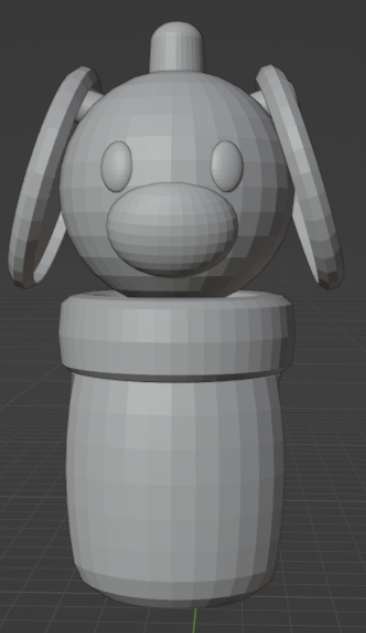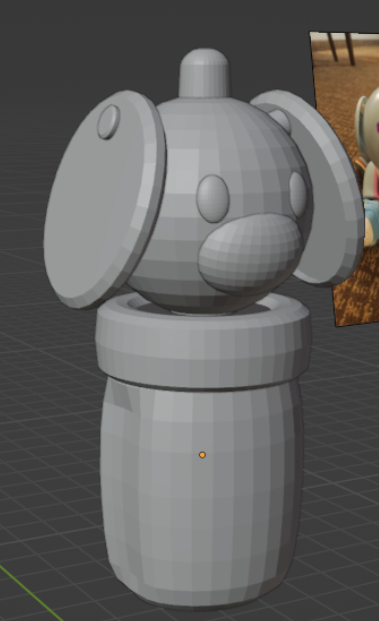 body is still a wip, will definitely give it touchups as I work on other stuff - also made the horn a bit smoother, because i didnt like how it looked before.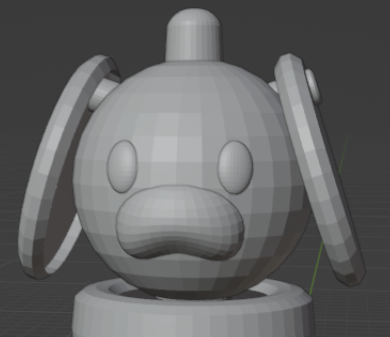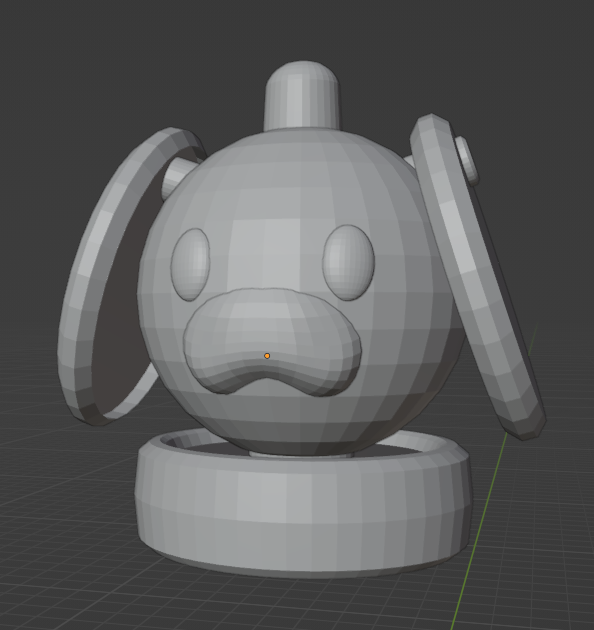 fixed up that goddamn snout and adjusted the doughnut a little.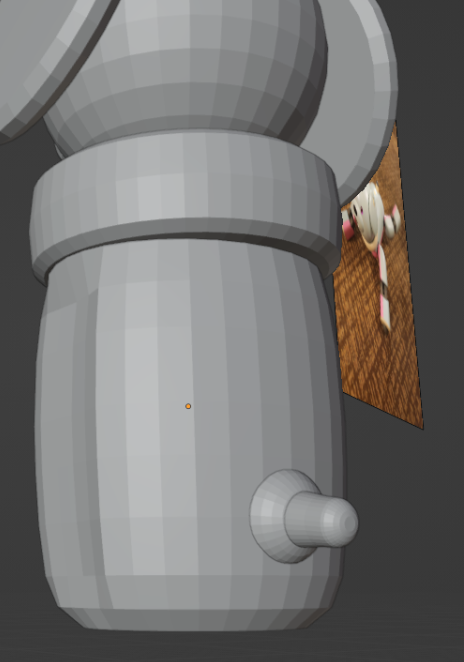 time to work on this fucker's ass. wish me luck.